Have you ever been faced with a large wall to decorate and not know where to begin? My new oversized wall collages are a great solution!
Collages come in a variety of designs and sizes. Simply select your design, select your prints, and your collage will arrive ready to hang. Prints are mounted on thick styrene, so no framing is necessary. Your collage comes with a grid to make installation easy, or you may choose to have me install it for you.
One of my favorite features of the collage is that it's easy to add or replace a single photo as your family grows or as you update with new pictures.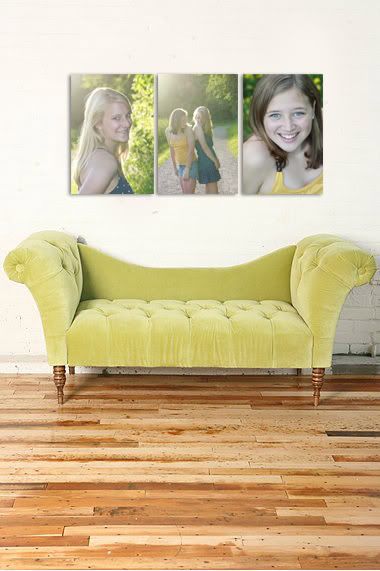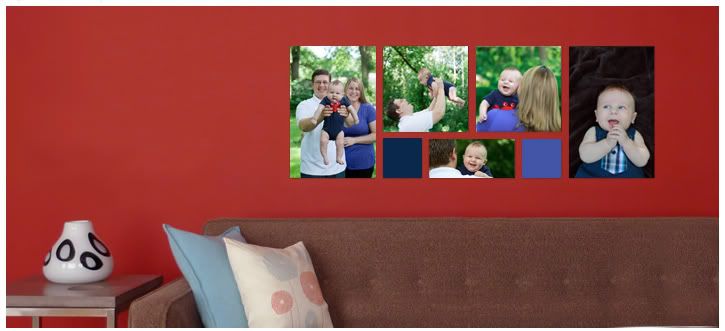 Here is a close-up showing the thickness of the print and backing: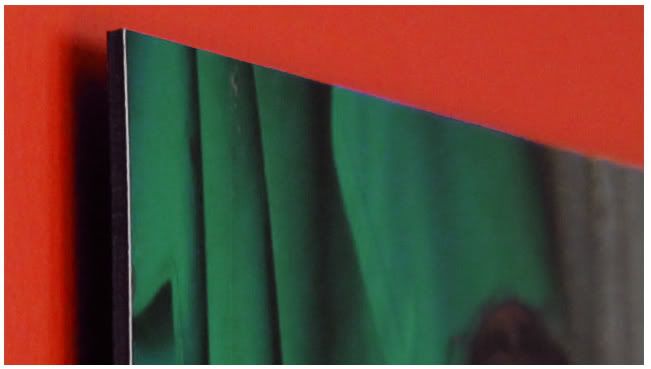 These are just a few of the designs available:
Message me for more info on design options and pricing. Or, better yet, send a photo of your wall and I will suggest a collage design especially for you!