This family session took place at a beautiful park tucked away near the Mississippi River in Brooklyn Park. Baby Ellen just turned one, and was ready to show off her new walking skills.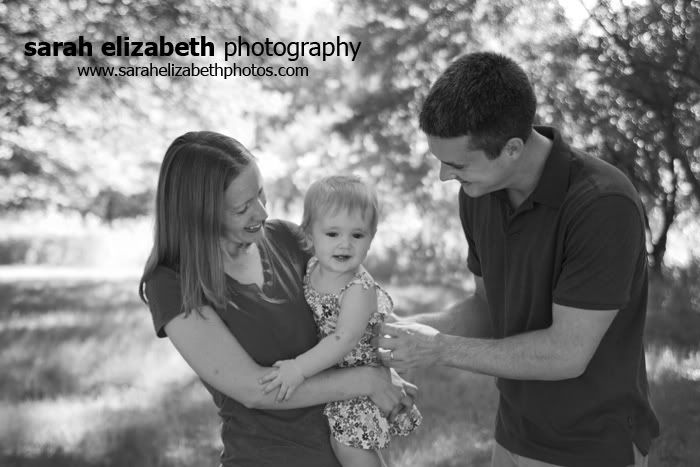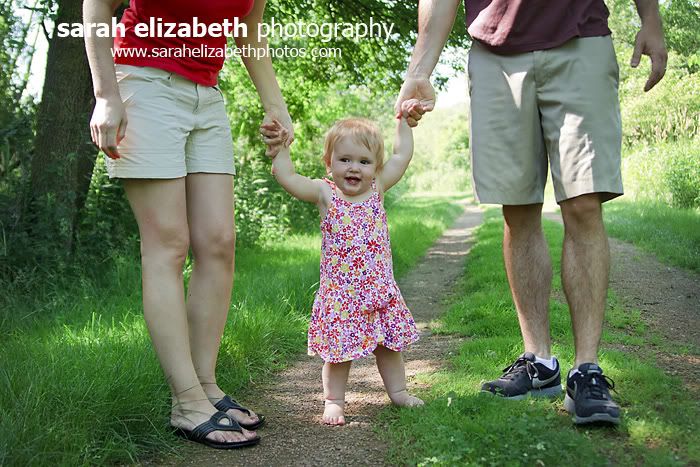 Along with having the prettiest reddish-brown hair, one-year-old Ellen has such a sweet smile and energetic personality. She also loves her her mom and dad, as you can see here!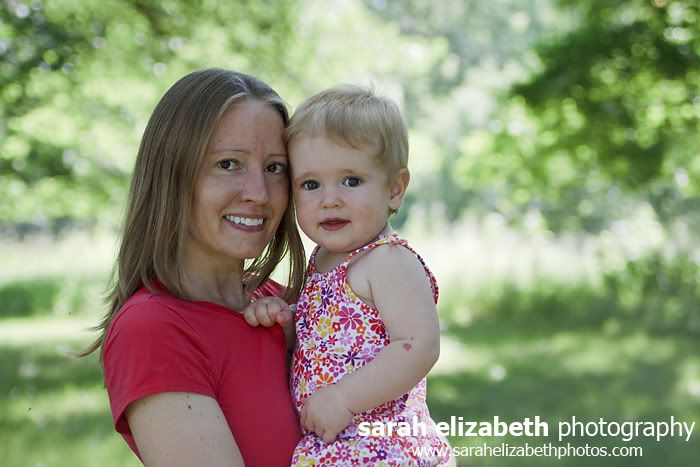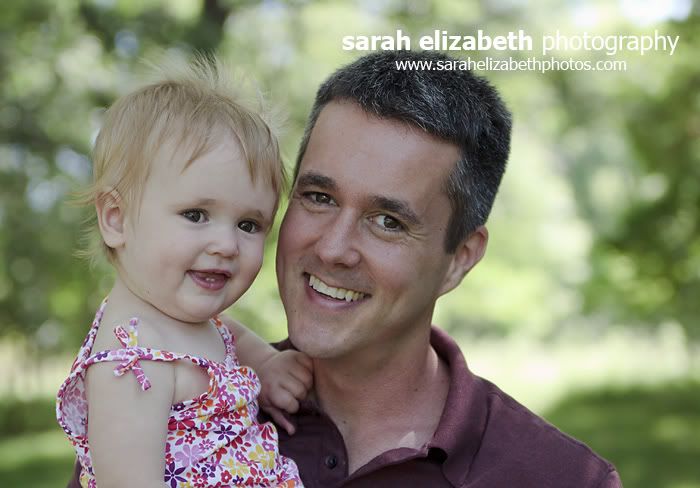 I took Ellen's newborn portraits a year ago, and this was one of the favorite shots from
that session
: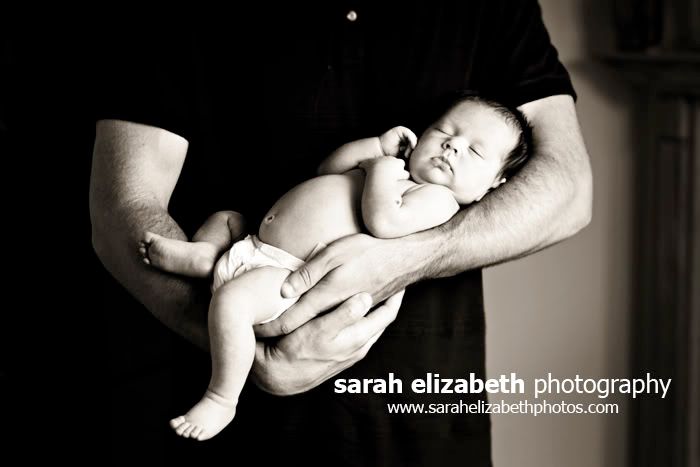 I thought it would be fun to have Ellen's dad hold her in the exact same pose and see how much she has grown, a year later. Great idea, right? Well, Ellen didn't agree. Here's what she thought of that idea!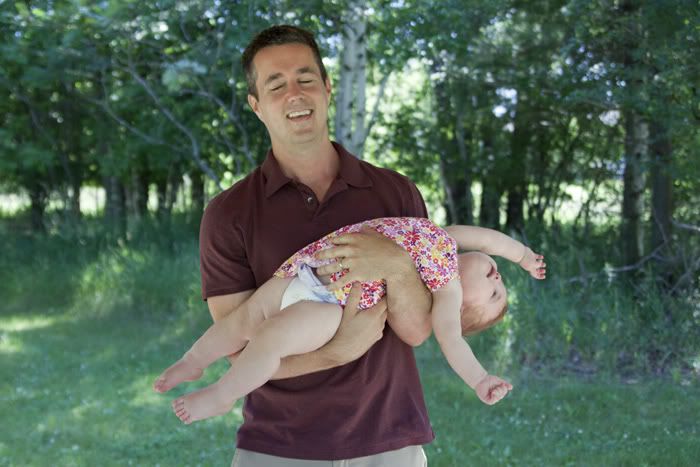 Back at their house, Ellen took a break to catch up on some reading: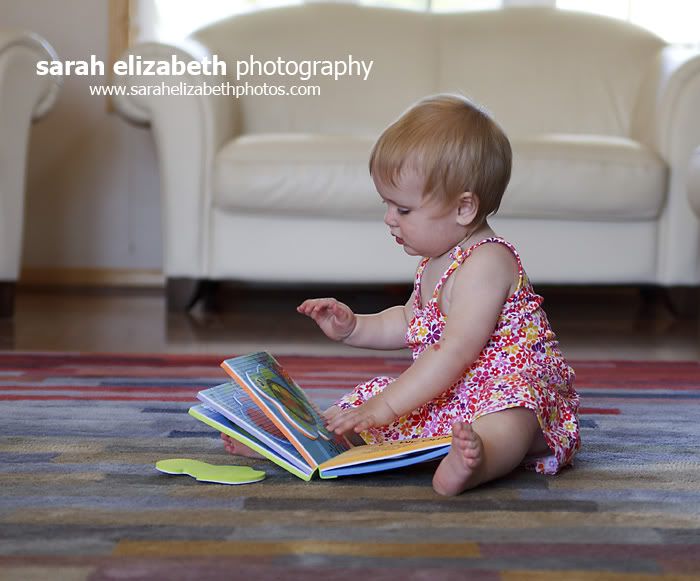 And here's Ellen sprinting across the living room floor. Sometimes crawling is just faster than walking!